Hello Clubbers, I hope all of you enjoyed week one of Girls Club. As Write Club heads into its second year, we'll be setting up a theme to coincide month by month with what's going on in comics. So for Women's History Month & Marvel's publishing of Girls Comics, we present Girls Club.
We kicked off the week on Monday with a new logo and article on
Making Mini-Comics
by the hilarious and talented Lauren Barnett of
MeLikesYouComics
.
On Tuesday we had Mike Mooch (who is
not
the
DJ DaMooch
) run down his pick for the
top iconic female video game characters
.
Wednesday, aka Comic Book Day, had our resident comic reviewers Jonathan Gelatt & Brian Bannen cover the week in comics. We even got quoted for Jon's review of Underground #5 over at
Periscope Studios
, home of
Steve Lieber
and others.
Thursday, Jayme Roxann Wright delivered unto us her first in a series of articles about
Breaking Into Comics As A Female
, busting down the doors on the boys club and preparing to take comic publishing by storm by showing it what it's been missing: a realistic approach to writing women.
That wraps up the first week of Girls Club, but stay tuned Write Clubbers, as we've got a lot more fun and excitement up our sleeves. This week we'll have a new episode of the podcast up where we'll talk to Nikki Cook about her process and Girl Comics.
While I prepare to deal with these two female hackers called DARK PHONETIX, I'll leave you with some links on Girl Comics.
Thanks for reading.
K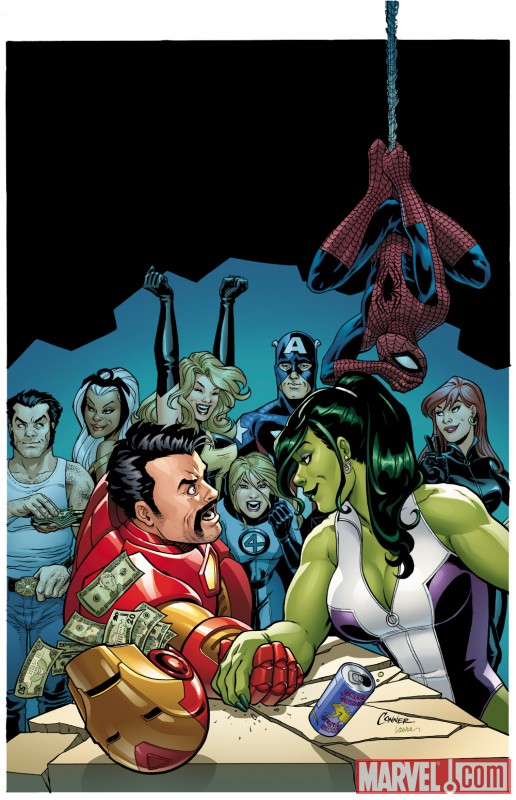 The Beat interviews Marvel Editor Jeanine Schaefer about Girl Comics
Video from Marvel.com with Jeanine Shaefer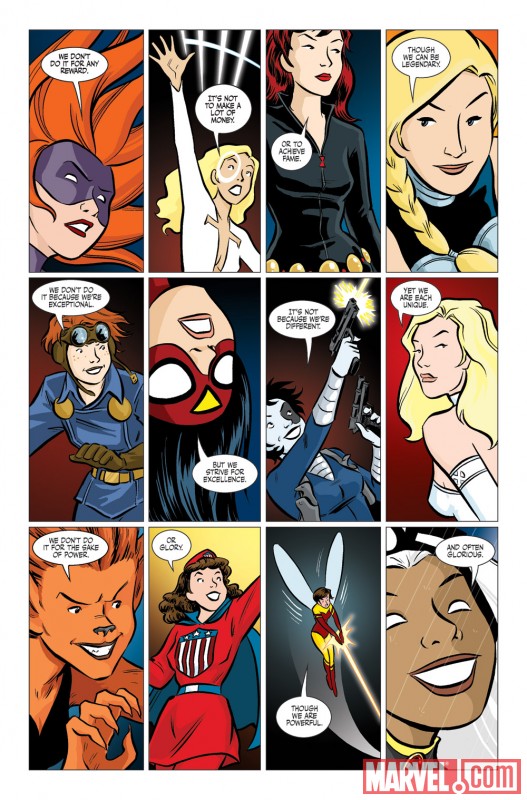 Marvel's List of Women Characters